About Us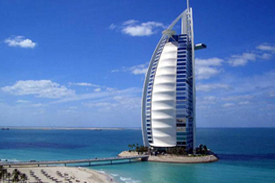 VAAMCO is an audit and accounting consultancy firm in United Arab Emirates (UAE). Services rendered by the firm include statutory, external and internal audit, accounting and financial management consultancy, accounting and finance outsourcing..VAAMCO Management Consultants dedicated to help businesses increase profitability, efficiency and growth. It is our mission to help clients achieve immediate sustainable results that enhance profitability year after year. We act as your right advisor and a profit coach to sustain, manage and increase not only your professional life but also personal.
Vision & Mission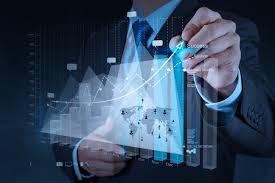 Our vision is to sustain your business in the future, deliver what we promise and make your business enterprise achieve and progress at every step of the way.

Our mission is to build VAAMCO. the best accounting enterprise whose excellence can be recognised not only locally but internationally also. We look forward to deliver our clients the best affordable services with a guarantee of unparalleled professional integrity.

We believe accounting is an on-going process and if informed decisions are to be made within perspective time period then results can be produced quickly OUR Values and commitments
We develop relationships that make a positive difference in our customer's lives
Quality
We provide outstanding and unsurpassed service that, together deliver premium value to our customers
Integrity
We uphold the highest standards of Integrity in all our actions
Teamwork
We work together,across boundaries, to meet the needs of our customers and to help the company win.
Respect for People
We value our people, encourage their development and reward their performance.
Good Citizenship
We are good citizens in the communities in which we live and work
A Will to Win
We exhibit a strong will to win in the marketplace and in every aspect of our business.
Personal Accountability
We are personally accountable for delivering on our commitments.